Temps de lecture estimé :
2
minutes
On the 23rd of June 2016, a referendum was organized. The subject of it was whether to leave the European Union or to stay in it. The leave party won with 51.9% of votes and the remain party lost by 48.1%. Brexit had begun.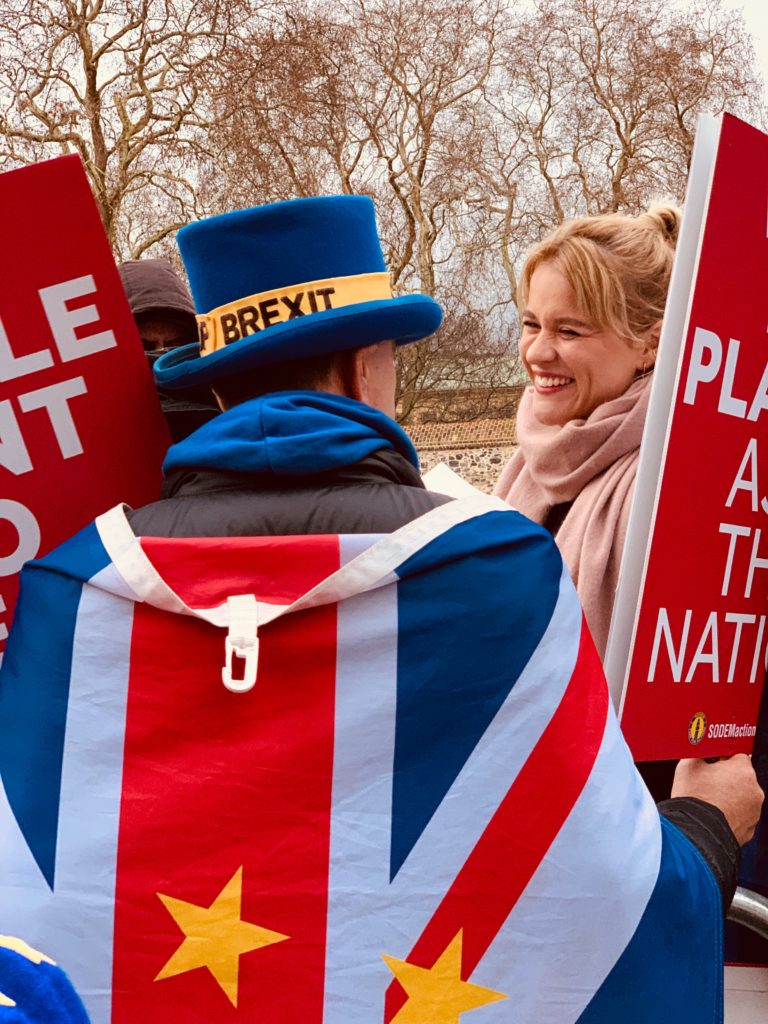 After having done some research on the internet, I found reasons of why the UK (United Kingdom) wanted to leave the EU (European Union). The first one, is that the UK government is paying Brussels as part of their membership to the EU and this money is then redistributed to the poorer countries of the union, and the question that many British citizens have asked themselves is: "Why should we pay for that?". Another reason is immigration, because the UK is in the EU, the EU citizens are allowed to circulate freely in the UK (and obey the EU laws on free circulation), many EU citizens have been going to the UK and many politicians have complained that non-UK citizens are using up public resources such as the National Health Service. The UK is officially leaving the EU on the 29th of March 2019 but the date could be extended.
What will Brexit change for you ?
Well if you are an EU member living in the UK you will be able to live the same way, until the 29th of march, then you will have to ask to stay in UK from the 30th onwards.
If you are a UK citizen living in France, you will have to ask for a "carte de séjour" with a certain motive such as work, study… This should be prepared before the 30th of march.
If you are a student then, for the year 2019-2020, the same laws apply and you should be able to stay, but the scenario of a Brexit without agreement could play out and you should get closer to the international relations of your original school (university…)
En savoir + : brexit.gouv.fr